Family Law Investigations
Private investigators are often utilized by individuals who believe that their partner is engaged in infidelity, or for gathering evidence in child custody cases. Additionally, hiring a private investigator can help determine if an individual is a victim of threats, abuse, or if illegal activities are occurring.
At Robert Cirtin Investigations LLC., our licensed private investigators are trained to discreetly and confidentially perform family law investigations. We work quickly to gather evidence, we understand Missouri law, and we are aware of how evidence must be collected.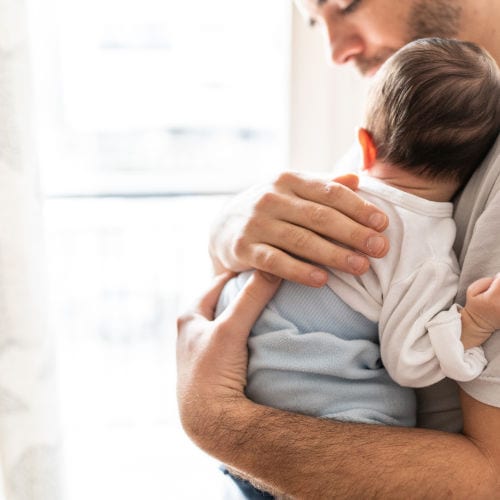 Finding the Truth When You Need It Most
The Robert Cirtin Investigations team has helped countless Missouri citizens gather evidence. We have assisted suspicious spouses and partners, helped determine the validity of abuse allegations, and gathered evidence to be used in legal proceedings. If you are in a situation that requires a family law or domestic investigator, do not hesitate to contact our team.
Since our firm was established, we have developed and utilized a wide array of techniques to assist our investigations. Robert Cirtin is involved in each case and guides his investigative staff in determining the best strategies and methodologies for your investigation.
Our investigators utilize the following techniques in our family and domestic law investigations:
Your family law or domestic investigation is important to us. Our investigators have been trained to gather information in a non-judgemental, inclusive, and unbiased manner. Our chief goal is to collect evidence that can be used to prove or disprove the validity of claims in your case.
We will also testify in court on your behalf.
If you're involved in a situation where your ex is attempting to isolate you from your child, it's normal to feel like there isn't much hope. This article from Sly Fox Investigations includes a few helpful ways to prove parental alienation and regain custody of your child.