Why Should You Choose Robert Cirtin Investigations?
At Robert Cirtin Investigations, we know that difficult situations can arise at any second that may require the services of a private investigator. That remains true whether the situation is personal or it relates to your business and its employees. When these kinds of situations arise, it is essential that you have accurate, reliable, and trustworthy information to help guide your next steps. You need to be sure that the private investigation firm you select has the skills and expertise necessary to provide the information you need.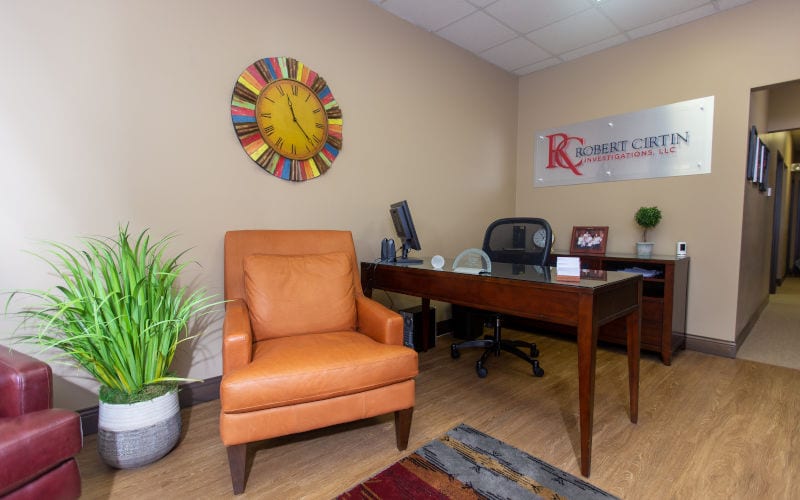 Our history of conducting comprehensive, confidential, and professional investigations separates us from other private investigators.
Robert Cirtin Investigations was founded by Robert Cirtin in 1991. Before that, he began his career as a police officer in Springfield and Columbia, Missouri. This led him to accept a position as the chief investigator for Missouri's Division of Professional Registration. After that, he became the director of investigations for the Missouri State Board of Accountancy.
As he gathered experience in these roles, he developed an interest and expertise in the methods and tactics necessary to conduct effective investigations. This led him to create his own firm.
As demand for his services grew, Robert knew he had no choice but to recruit additional members to his team. Over time, the business grew into a firm of private investigators that hold themselves to the highest standards. Today, the firm serves clients throughout the entire state of Missouri, with expertise in the methods necessary to conduct an effective investigation.
Robert Cirtin Investigations provides confidential consultation services to assure that solutions to your situation are well understood and correctly applied.
Raw information without an objective and precise purpose is worthless. It requires the objective and rigorous analysis and scrutiny that we can furnish. It must be tempered with judgment and knowledge so it is an unquestionably reliable tool for resolving your situation. We organize and prioritize our findings so you can confidently pursue solutions in a manner that will resolve your matter most effectively.
A lifetime in judicial work and law enforcement makes Robert Cirtin Investigations uncommonly well qualified to assist you, your company or your organization.
We are members of the Springfield and Branson Chambers of Commerce and are fully accredited by the Better Business Bureau (BBB). We are an established and reputable firm who you can trust with your investigative needs.